Matte/ Vinyl Wraps
Cleaning a car, which has either a 'frozen paint finish' from BMW or Mercedes, or a customised vinyl matte wrap, is very different from cleaning normal paintwork. These kind of finishes are becoming increasingly popular for people looking for that something different on their car.
To put it simple a Matte car is non reflective and not very shiny, if waxed with a traditional carnauba wax the wrap will add gloss subsequently removing the wraps natural features.
Because of this the car has to be washed and protected with specialist products to ensure safe keeping of the matte wrap/paints features.
Everything from the wash stage to the protection are changed so no gloss enhancing properties are added. Here at TheMattFinish I currently am protecting these special finishes with Swissvax Opaque Wax Premium Wax specially developed for satin matt paintwork types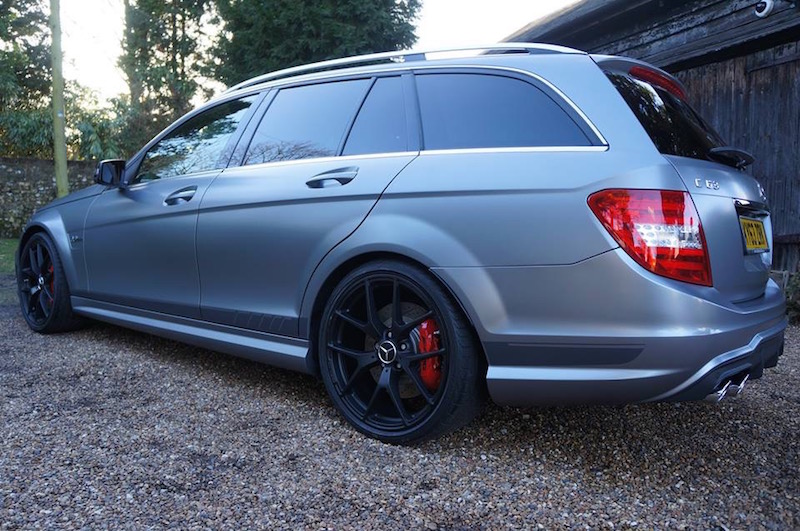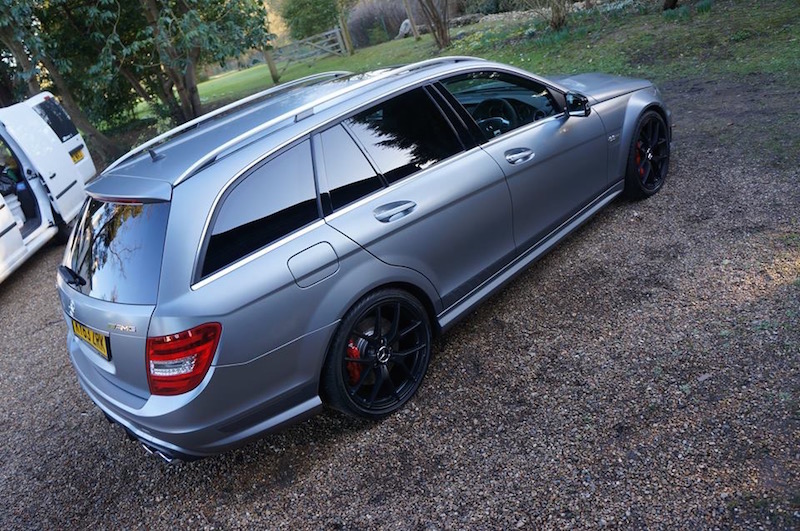 -Safe deep wash using two bucket method
-Paintwork decontamination with the use of iron fallout/tar remover
-Engine bay cleaned and dressed
-Wheels removed to deep clean arches and wheels
-IPA/Panel wipe down
-Interior is cleaned, leather areas treated to Dr Leather Dye Block and non-leather areas with Gtechniq I1
-Alloys removed and protected with two layers of high temperature wax
-Calipers waxed
-Two-layers of Swissvax Opaque wax applied to the paintwork
-Labocosmetica Hydra applied to all exterior trim
-Glass sealant applied to all exterior glass
Prices from £350
Package time from 1 days (10 hours minimum)
Ceramic Upgrades;
Siramik Advanced Protection Technolgy Diamas Professionali (Aggregated Diamond Nanorods) £150
Full Wheel Ceramic to include brake calipers and suspension struts. CarPro Dlux £200