New Car Detail
At The Matt Finish, I understand that a newly acquired vehicle can be a costly experience.
At the end of the purchase, the majority of dealerships will try to upsell a protection package from many different companies such as Guard X, Superguard, Lifeshine etc.
What is not disclosed to you is generally the cars are normally well below standards that a new car's condition should come in at, and when the protection applied via their valeters that are normally rushed it seals in marks caused in transportation and the wash stage at the dealership. This, therefore, will not give the protection that you have was sold and described in the purchase.
At The Matt Finish, I take away this part of the stressful process. I offer a thorough package, which will remove any paintwork inflicted swirls from the transport process and dealer washes.  The protection chosen will also give the protection that your car deserves as it heads out onto the open roads. This can with the dealership's permission mean that your car can have the treatment it deserves all before you come to pick up your new purchase.
Due to the nature of this process, this package must be completed indoors. This can be provided at TheMattFinish HQ in Sittingbourne or at a client choosing with adequate space and amenities if not available to be carried out at the dealership. Click here for more details on the unit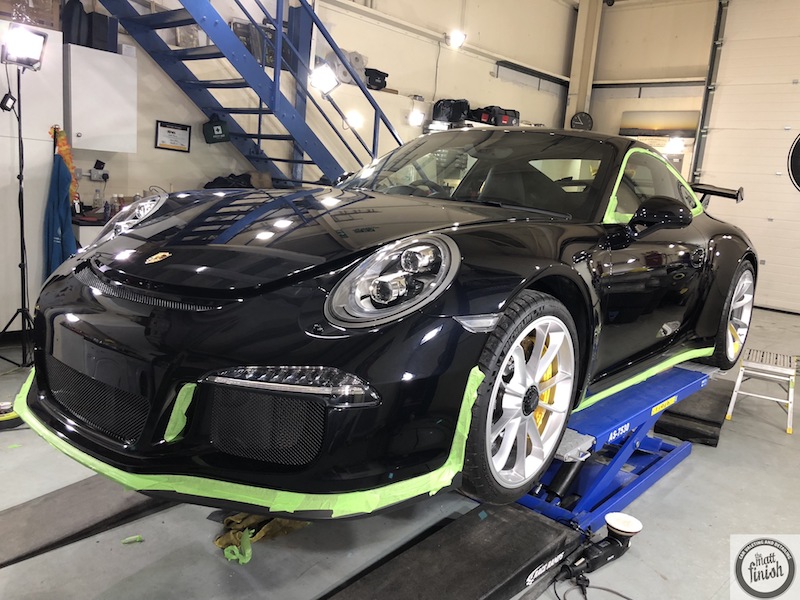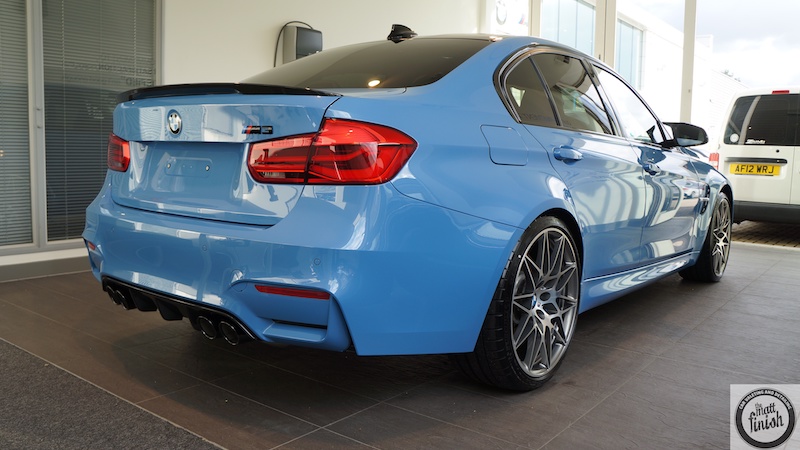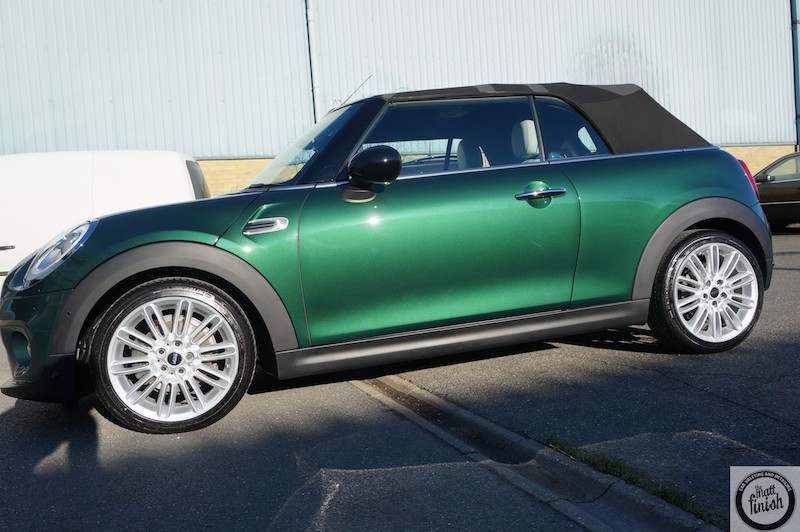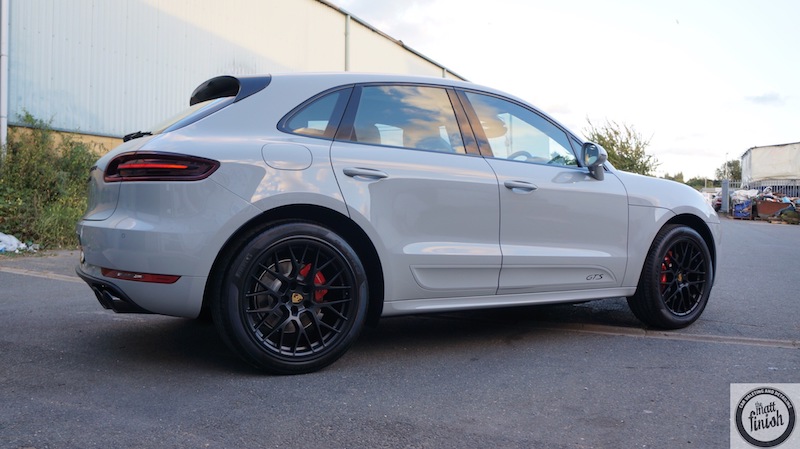 Here is an explanation of what goes into getting your car ready;
-Safe deep wash using two bucket method
-Paintwork decontamination with the use of iron fallout/tar remover and then clayed
-Engine bay cleaned and dressed
-Wheels removed to deep clean arches and wheels
-IPA/Panel wipe down
-Single-stage machine polish to lift the colour and the gloss of the car removing minor defects (Please note this is not a correction detail)
-IPA/Panel wipe down
-Interior is cleaned, leather areas treated to Dr Leather Dye Block and non-leather areas with Gtechniq I1
-Alloys removed and protected with two layers of ceramic coating
-Calipers ceramic coated
-Single-layer of ceramic coating applied to the paintwork and any other exterior surfaces
-Glass sealant applied to all exterior glass
Prices from £550
Package time from 2 days (20 hours minimum)
Ceramic Upgrades;
Labocosmetica Dual-layered system SAM + HPC £225
Labocosmetica Dual-layered system STC + HPC £295
Labocosmetica Dual-layered system Blindo + HPC £425
Siramik Advanced Protection Technolgy (APT) – Dual-layered system SC Altum and SC Ultima £275
Carbon Collective Dual-layered self-healing system Molecule Ceramic Coating and Nero Ceramic Coating £325
Siramik Advanced Protection Technolgy (APT) and Diamas Professionali (Aggregated Diamond Nanorods) £425