Protection Detail
With the summer months drawing to a close and the winter fast approaching your vehicle will become vastly exposed to the harsher weather, ranging from the rock salt, snow and frost to heavy downpours.
At The Matt Finish, I think it is essential to protect the exterior of your vehicle against all of the elements and keeping your pride and joy in tip-top condition.
Due to the nature of this process, this package must be completed indoors. This can be provided at The Matt Finish HQ in Sittingbourne or at clients choosing with adequate space and amenities. Click here for more details on the unit
Your car will undergo a thorough exterior deep clean to leave a perfectly clean car and a foundation to lay some sold protection on top. Not only does your paintwork get protected but your wheels are waxed and sealed with a high-temperature wax and your windows are sealed to aid with vision through the torrential rainstorms.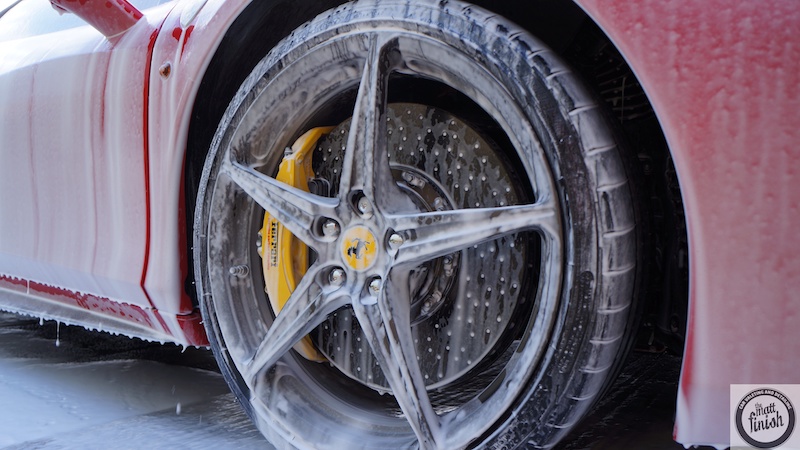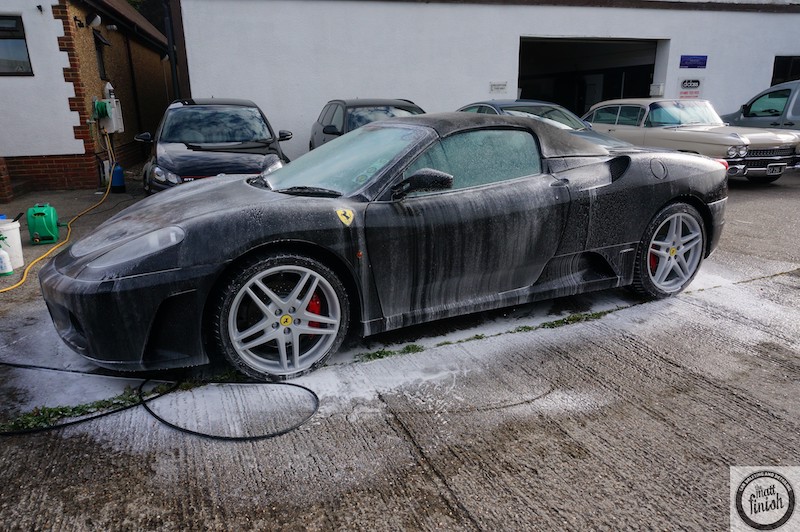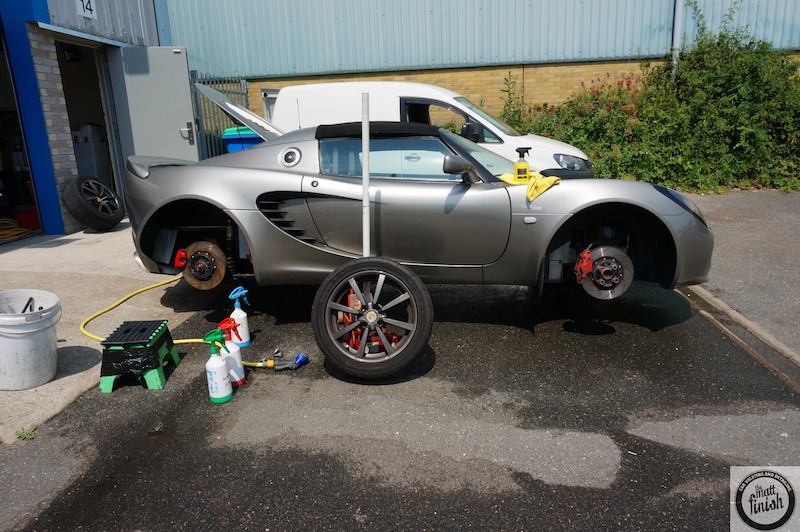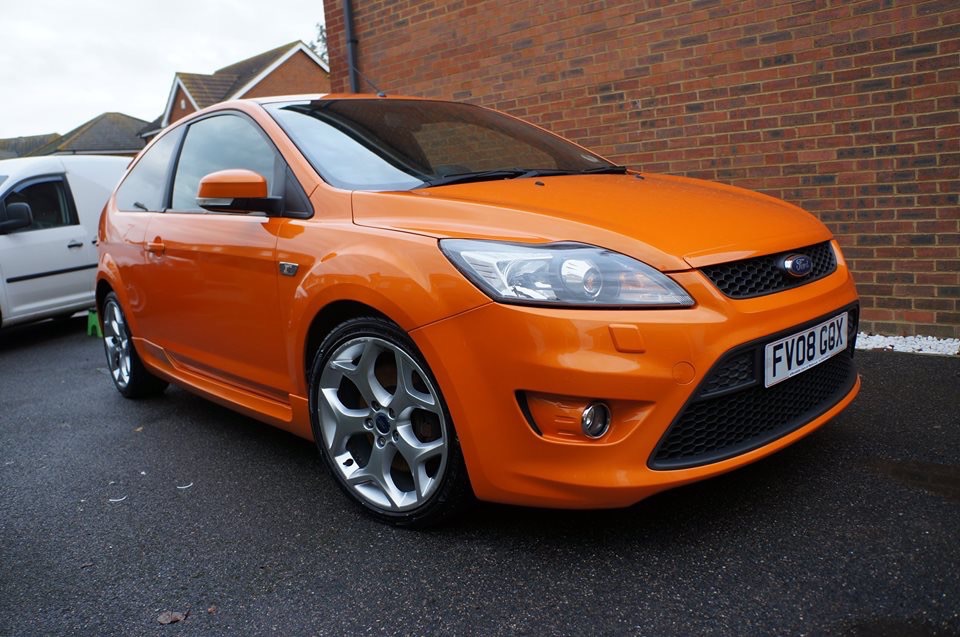 Here is an explanation of what goes into getting your car ready;
-Safe deep wash using two bucket method
-Paintwork decontamination with the use of iron fallout/tar remover and then clayed
-Engine bay cleaned and dressed
-Wheels removed to deep clean arches and wheels
-IPA/Panel wipe down
-Single-stage machine polish using a AIO (All in one polish)  to lift the colour and the gloss of the car and leaving a good base for Protection to be applied (Please note this is not a correction detail and will not remove defects)
-IPA/Panel wipe down
-Interior is cleaned, leather areas treated to Dr Leather Dye Block and non-leather areas with Gtechniq I1
-Alloys removed and protected with two layers of high temperature wax
-Calipers waxed
-Two-layers of Swissvax Utopia wax applied to the paintwork
-Labocosmetica Hydra applied to all exterior trim
-Glass sealant applied to all exterior glass
Prices from £450
Package time from 1 days (10 hours minimum)