Facilities | Detailing Studio
The Matt Finish studio is on the very accessible Sittingbourne Eurolink Industrial Estate, Kent. With security paramount for all cars on the premises, the direct address is not advertised and appointments must be made for viewing and inspections.
The unit has State of the art CCTV on site backed up by an alarm to keep all of the cars on site secure. For that extra piece of mind as you would expect The Matt Finish is fully insured for every task of the business.
I am afraid that if you ask many are not insured at all or do not have adequate cover for the services on offer. Specific details of my cover can be provided upon request however with public liability and indemnity, road risks, items worked upon – i.e.. to work on at the unit or your premises, or if necessary drive your vehicle you can rest assured The Matt Finish has Fully Comprehensive cover. For those rare times where the vehicle's value is larger than my policy, I can arrange for the insurance company to raise my policy so that higher cover can be arranged.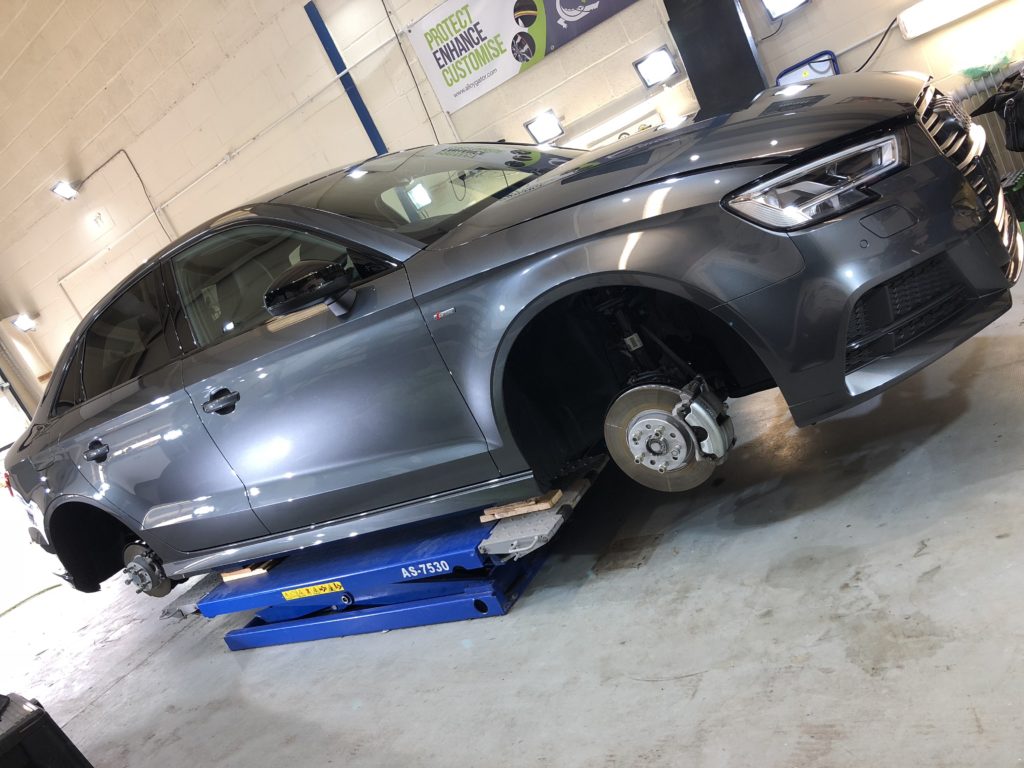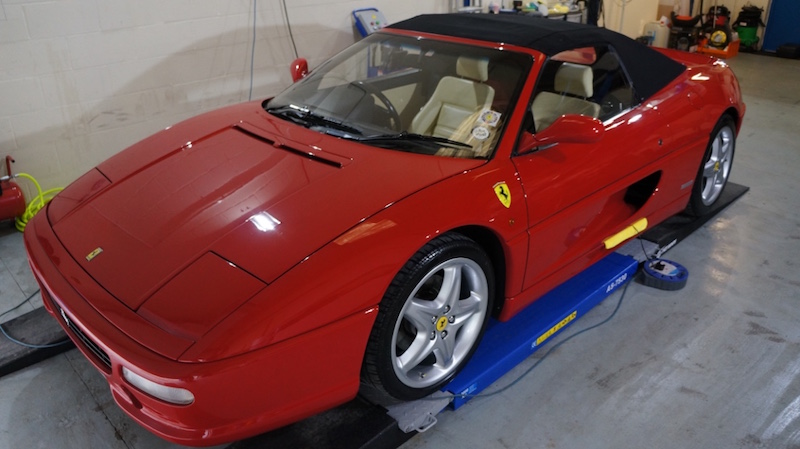 The Studio is accessible from the A249/ A2 with M2 and M20 junction points nearby, allowing great access links from Dover, Canterbury, and London. Sittingbourne Train station is 5 minutes with fast trains getting you into London Victoria in under an hour. With these links nearby it allows dropping off and collecting your pride and joy to be easy and stress-free. Vehicle covered transportation can also be arranged, please contact me if you wish to discuss this matter further.
No matter the car the outcome must always be the same, getting your car to the highest possible standard. With this in mind I do travel to clients with space and facilities on site, however, I would generally much prefer to have the car in the controlled environment that The Matt Finish Studio can offer. The unit is always well lit in order to see defects whilst working and for you to inspect on collection whilst being in a dust free and controlled environment.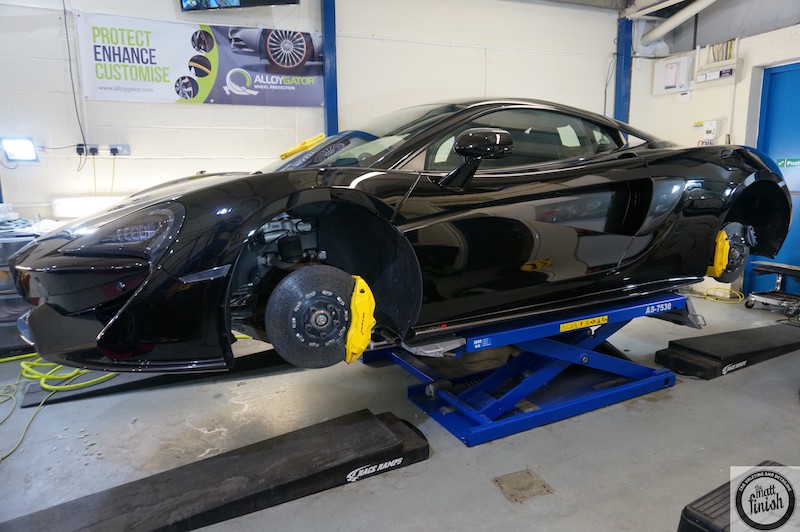 With the standard English wet weather not able to interrupt work in the unit other services such as alloy wheel refurbishment, paintless dent removal (PDR) can be offered on-site through some very selected and trusted 3rd party companies. Please contact me if you wish to discuss these matters further.
Specialised tools such as a vehicle ramp are in the studio, which enables me to raise any car to an easier working height thus enabling me to detail those often awkward and hard to reach areas such as side sills. Carefully selected items from companies such as Zaino, Meguiars, Siramik, Autoglym, Auto Finesse, Autosmart, G-Techniq, Swissvax, Scholl Concepts and Koch Chemie can be found on the shelves and coupled with my experience leave to a stunning finish and a happy client.